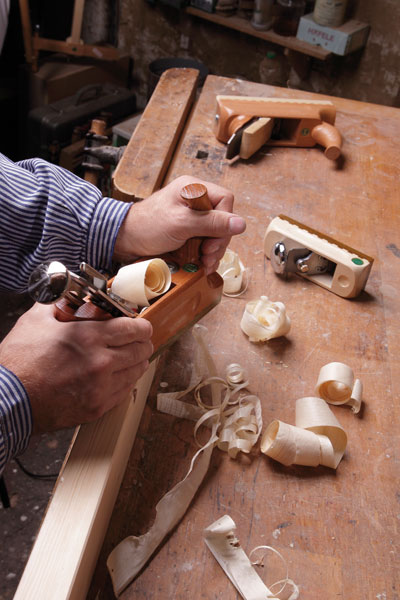 Project Description
CHIPS CURLING FORTH TESTIFY TO THEIR
NOBLE ORIGIN
E.C.E. Planes are as unique as the artisans who use them.
Each type of plane incorporates five generations of unique knowledge and skills related to designing the finest woodworking planes.
Serious users immediately sense our legendary German quality.
By professionals for professionals.
Consider these benefits: ergonomic plane body, right or left hand option, chatter-free iron, and serpentine chip flow, combines with precise adjustability. E.C.E.'s engineering skills yield results that are simply a cut above.
Our Tool Catalog