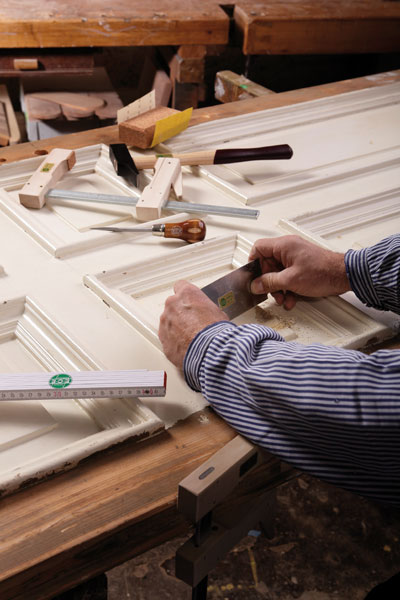 Project Description
VARIOUS TOOLS MEET VARIOUS CHALLENGES.
If you ask a carpenter about the motivation for his or her professional commitment, the answer often is: "…. Because of the varied tasks". To prepare users for those diverse jobs, E.C.E. provides a wide range of specialty tools to supplement E.C.E.'s bank of traditional cabinetmaker's tools. Each tool in every tool group satisfies a specific cabinetmaker's need.
Whoever tries a premium brand once remains devoted to that brand thereafter.
It is crucial to us at E.C.E. that our tools meet the highest quality parameters. In this product group you will find, among other items, sanding cork, pliers, metric screwdrivers, woodworking bits and much more; each is designed to make your daily work professional and satisfying.
Our Tool Catalog